PTE Mock Test: Elevate Your Performance
Enhance Your PTE Preparation with the Premier PTE Mock Test Platform
*After making payment, you will receive Your PTE Mock Test login credentials on your email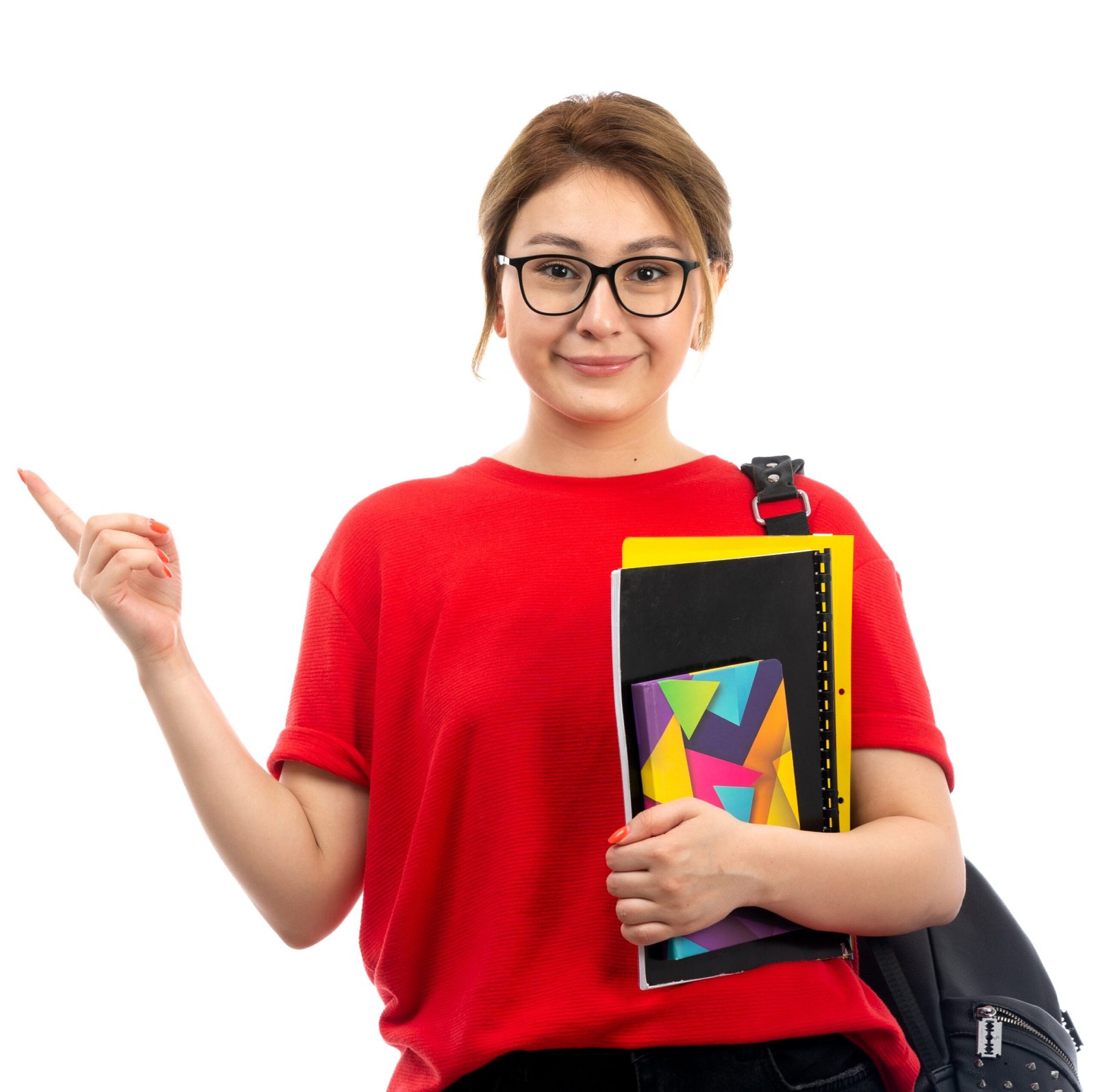 Maximize Your PTE Success with PTE Mock Test
PTE Mock Tests are indispensable for PTE exam success. They provide a realistic test experience, identify strengths and weaknesses, and help refine test-taking strategies. Mock tests offer stress-free practice and enable self-assessment, tracking progress over time. Detailed score reports and explanations assist in improving skills.
In your pursuit of PTE excellence, these tests are an essential tool, offering personalized, effective, and confidence-boosting preparation. Don't miss the opportunity to maximize your PTE success with PTE Mock Tests.
Features & Benefits - What Sets Us Apart
The Reasons Why Our PTE Mock Tests Are the Best Choice for You
Our PTE Mock Tests are designed to mirror the actual PTE exam format. This means that you'll practice under conditions that closely resemble the real test, including time constraints and question types. This realistic simulation is essential for gaining confidence and reducing test-day anxiety.
Our platform offers a wide range of mock tests, covering all sections of the PTE exam: speaking, writing, reading, and listening. This comprehensive content ensures that you can practice and enhance your skills across every aspect of the test, helping you achieve a well-rounded performance.
With the ability to take multiple mock tests over time, our platform enables you to track your progress effectively. You can compare your scores, see where you've improved, and make informed decisions about where to allocate your study efforts.
You'll receive a detailed score report after completing a mock test. This report provides a breakdown of your performance in each section, offering insights into your strengths and areas that need improvement. These detailed score reports guide your study strategy, allowing you to focus on specific weaknesses.
Receive immediate feedback on your performance after completing a mock test. This instant feedback allows you to pinpoint areas of weakness and address them promptly, enhancing your overall readiness for the exam.
We understand that your schedule may vary, which is why our platform offers flexibility in terms of test scheduling and availability. You can practice whenever it suits you best, ensuring that your preparation fits seamlessly into your routine.
Our dedicated customer support team is readily available to assist you with any questions, concerns, or technical issues you may encounter. We're committed to ensuring that your experience on our platform is smooth and hassle-free
Our platform features expertly crafted questions that align with the complexity and diversity of the actual PTE exam. This ensures that you're adequately prepared to tackle any challenge that may arise on test day.
We believe in providing high-quality mock tests at an affordable price. We want to ensure that your investment in PTE preparation is both effective and economical.
A PTE Mock Test is a practice test designed to simulate the format and conditions of the Pearson Test of English (PTE) exam. The PTE is an English language proficiency test commonly used for academic admissions, immigration purposes, and professional certification. PTE Mock Tests closely mimic the actual PTE exam, including its sections like speaking, writing, reading, and listening. These practice tests help candidates familiarize themselves with the test format, question types, time constraints, and scoring criteria. PTE Mock Tests are essential tools for PTE exam preparation, allowing test-takers to assess their skills, identify areas for improvement, and build confidence before taking the official exam.
Testimonials from Our PTE Mock Test Users
How Our PTE Mock Test Helped Users Achieve Their PTE Excellence
I want to express my heartfelt gratitude to this incredible platform. Their PTE mock tests are simply exceptional. They not only accurately mirror the real exam but also provide a level of preparation that's truly unmatched. Thanks to this platform, I was able to achieve the PTE score I'd only dreamed of.
John D
Their PTE mock tests are short of amazing. The depth and quality of resources are truly impressive. The detailed score reports, in particular, were a game-changer for me. They helped me identify my strengths and weaknesses with precision. PTEDISCOUNT played a vital role in my PTE success story.
Sarah
I was initially overwhelmed by the prospect of the PTE exam, but this website turned that around completely. Their mock tests are like gold. They are incredibly effective. Thanks to this platform, I surpassed my score target and am now well on my way to achieving my dreams.
Rajesh
I can't express how impressed I am with PTEDISCOUNT PTE Mock Tests. They're incredibly realistic. This platform not only boosted my confidence but also helped me achieve a score that opened up new opportunities for me.
Nampreet
PTEDISCOUNT mock tests are the secret sauce to success. The ability to practice under timed conditions while following my own schedule was a blessing. Their platform made PTE preparation so convenient, and I felt completely confident on exam day. Their website is a true gem in the world of PTE preparation.
Emily P
I can't express how much your platform has helped me in my PTE journey. The quality of the mock tests, the detailed score reports, and the flexibility to practice on my schedule have been instrumental in my preparation. Thanks for providing such a valuable resource for PTE aspirants like me.
Falak Fatima
This website has been an invaluable resource in my journey. Whether it's preparing for PTE exam or finding PTE Vouchers, this platform consistently delivers. The user-friendly interface and high-quality content make it a go-to destination for every PTE Aspirant.
Mohd Sameer
PTEDISCOUNT is a true find for PTE aspirants. The quality of the PTE mock tests is exceptional, and the instant feedback after each test was invaluable. I was initially anxious about the exam, but this platform put me at ease. I achieved my PTE goals.
Sneha
I want to express my sincere gratitude for PTE Mock Test platform. The customizable study plans based on my performance were a pleasant surprise. The variety of questions and the timed practice mode helped me improve my time management. This platform transformed my PTE preparation into a success story.
Meera Reddy
I was at a loss when it came to PTE preparation until I found PTEDISCOUNT. The mock tests were challenging yet incredibly beneficial. The detailed score reports helped me understand my strengths and weaknesses, enabling me to tailor my study plan. This website played a pivotal role in helping me achieve my desired PTE score.
Neha Sharma
How To Buy

PTE Mock Test

On PTEDISCOUNT?
Buying PTE Mock Test from PTEDISCOUNT is easy and straightforward. Here's a simple 3-step guide to purchasing a PTE Mock Test
Frequently Asked Questions
Most Frequently Asked Questions About the PTE Mock Test and PTE Academic
Get PTE Mock Test at the lowest Price.
Are you prepared to elevate your proficiency in the English language? Our PTE Mock Test provides a convenient and cost-effective opportunity to prepare for the Pearson Test of English Academic, helping you attain the required scores for your educational or professional aspirations. With swift delivery, secure payment options, and substantial discounts at your disposal, there has never been a more opportune moment to make your purchase. Don't delay – click below to commence your journey and get your PTE Mock Test right away!